Tracks Designed For Growth
Customize the experience to drive your Creators' growth goals.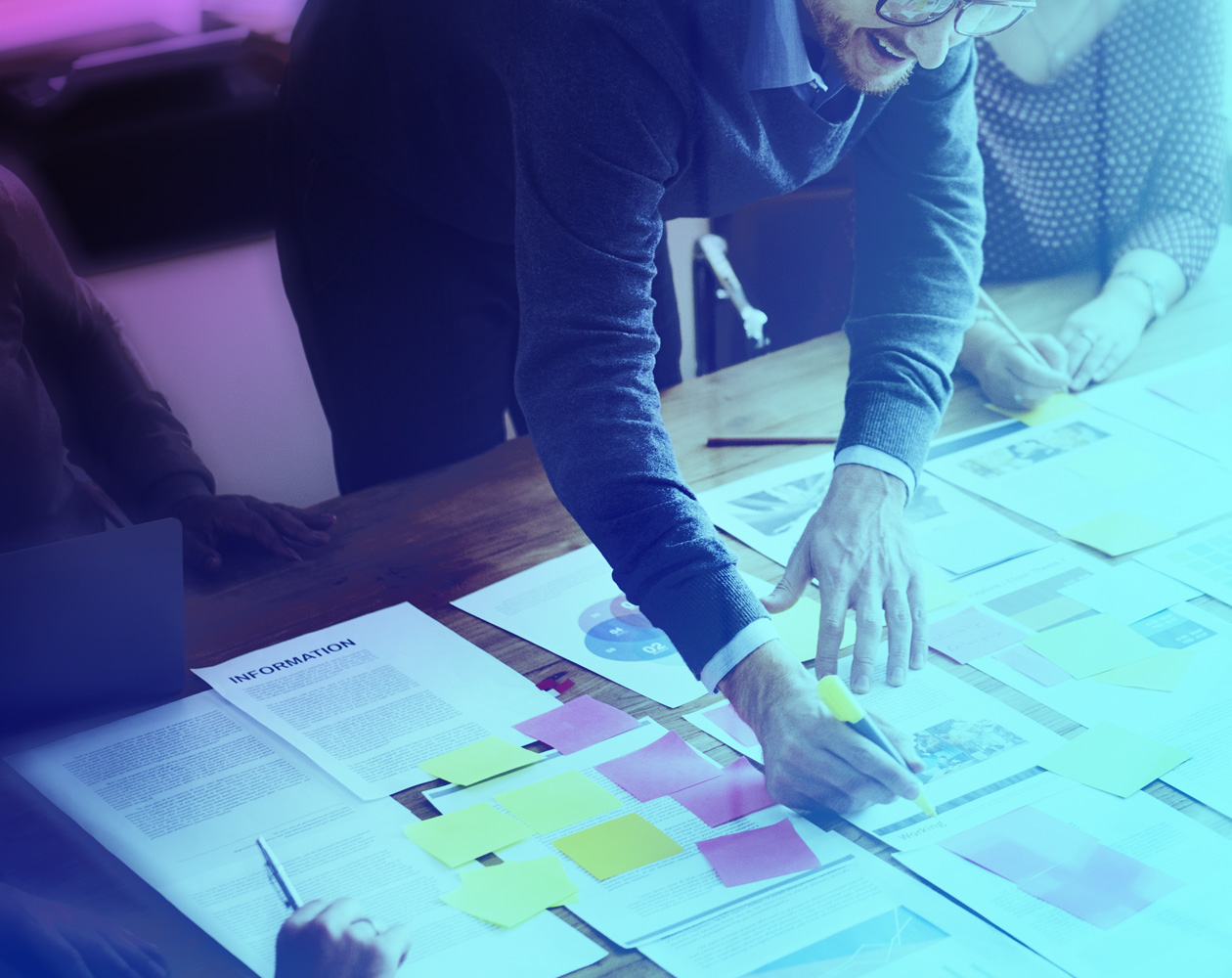 Business Basics
Become a "media-preneur" with a plan and a vision. Combining tools from the worlds of media and entrepreneurship, learn how to build your business team and to combine revenue models from different sources to maximize your overall profits.
Take Away:
Business Strategy Roadmap
Team Growth Plan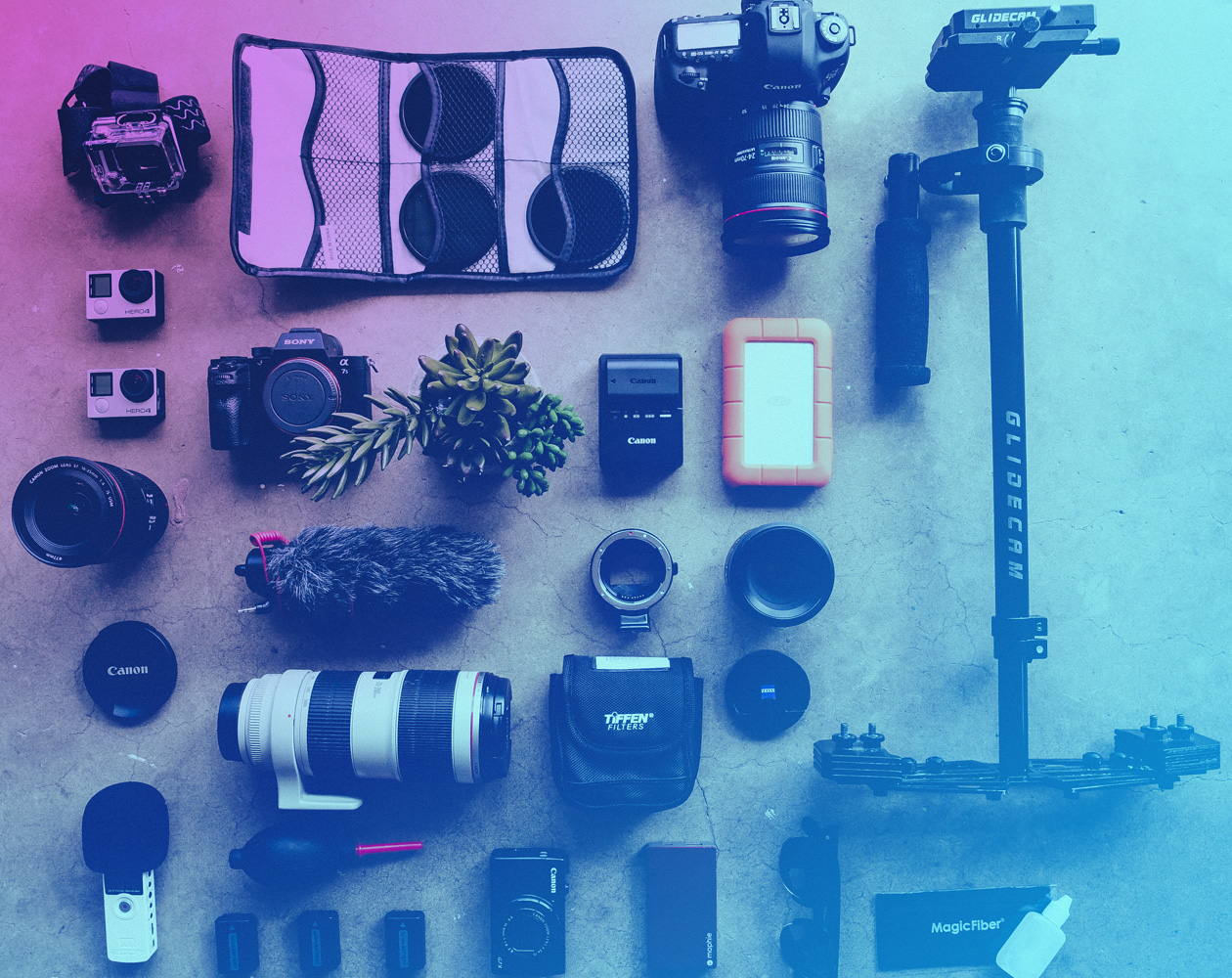 Business Building
You've already got the basics down, now it's time to grow. Dive into the weeds to learn how to price projects, set up deals, and protect yourself in the process, so you can focus on what you love - creating. Learn how to craft better deals and optimize your business.
Take Away:
Deal Template
Rate Sheet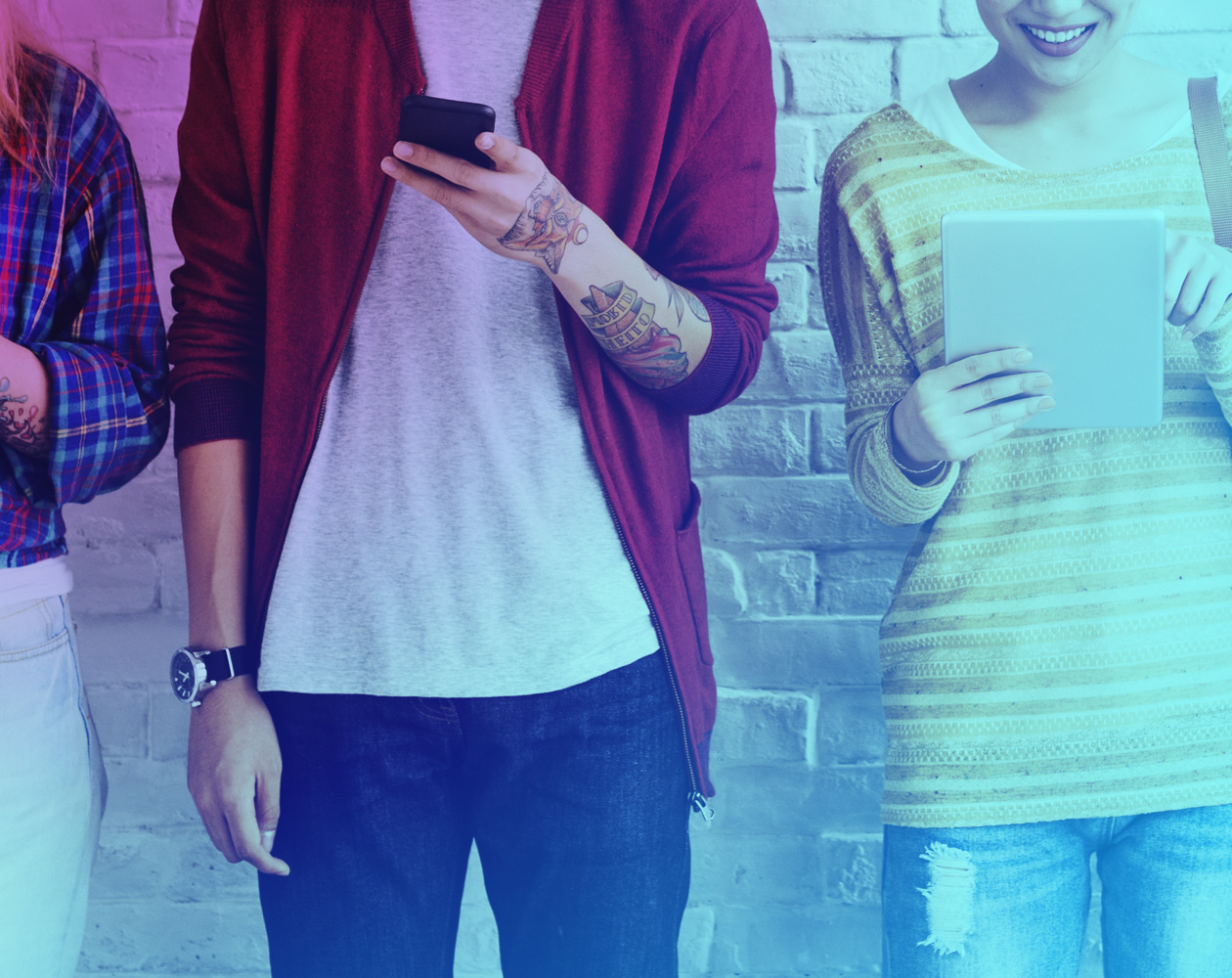 Brand Collaborations
How do you approach brands and develop a pitch that conveys your personality and value? This track will help you develop quality and consistent brand deals. Succeed in the world of marketing and create long-lasting relationships with the right brands for your business.
Take Away:
Collaboration Strategy
Anatomy of a Brand Pitch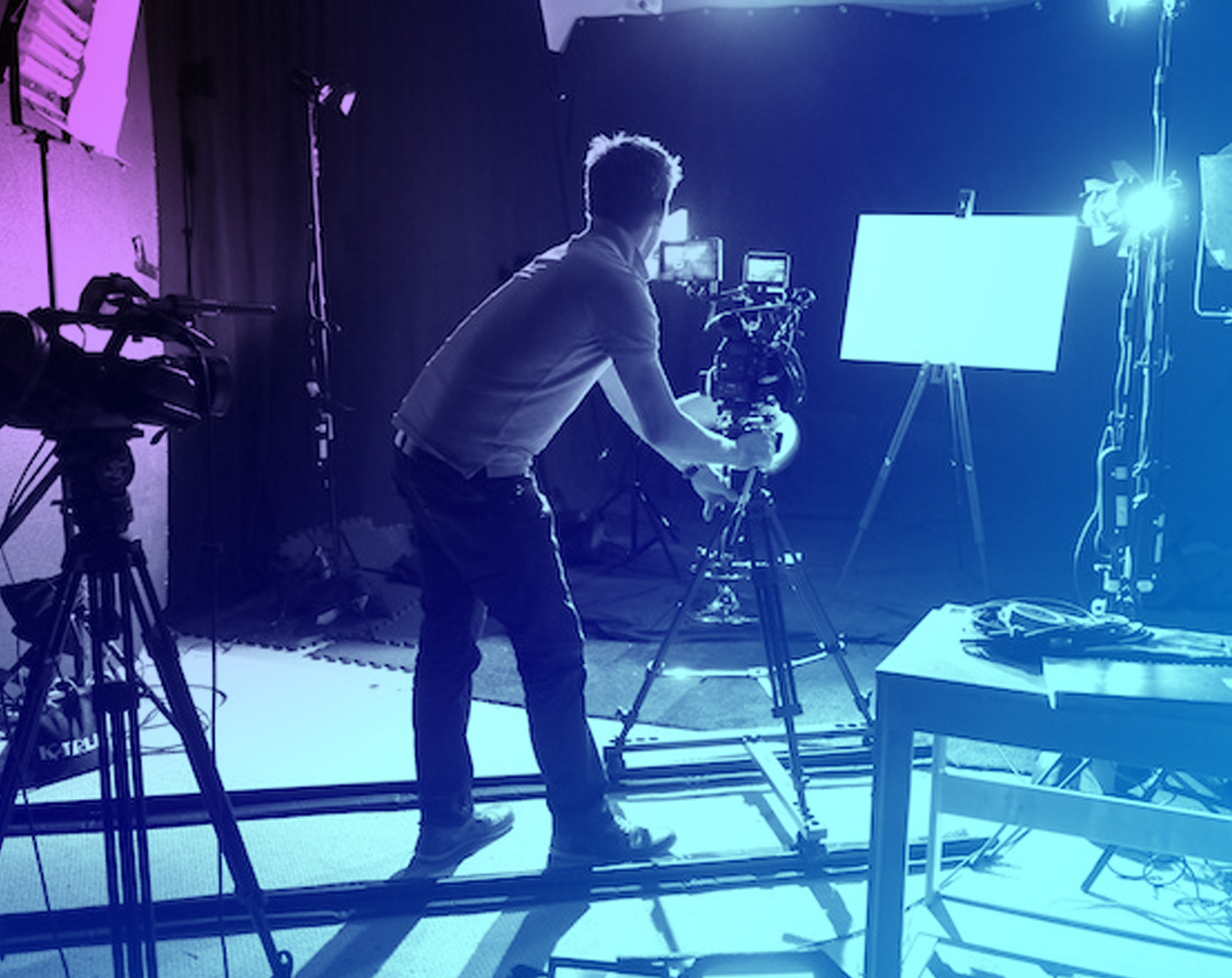 Production Power-Up
Creating quality content takes skill and time. This power-up will help you generate the best content using your creativity and voice. Learn how to plan for a shoot, make the best use of your time on set (or with your camera in hand), and how to edit raw footage into a compelling visual story.
Take Away:
Scripting & Shot Planning Worksheet
One-Year Access to the Online Content Library