Agency Partner
Execs Certified
The client or the media agency tells us: You don't know Youtube. Which is very frustrating because we think we do.
Modules Designed For You
Create half-day or full-day trainings customized for your teams. Click the modules below to learn more.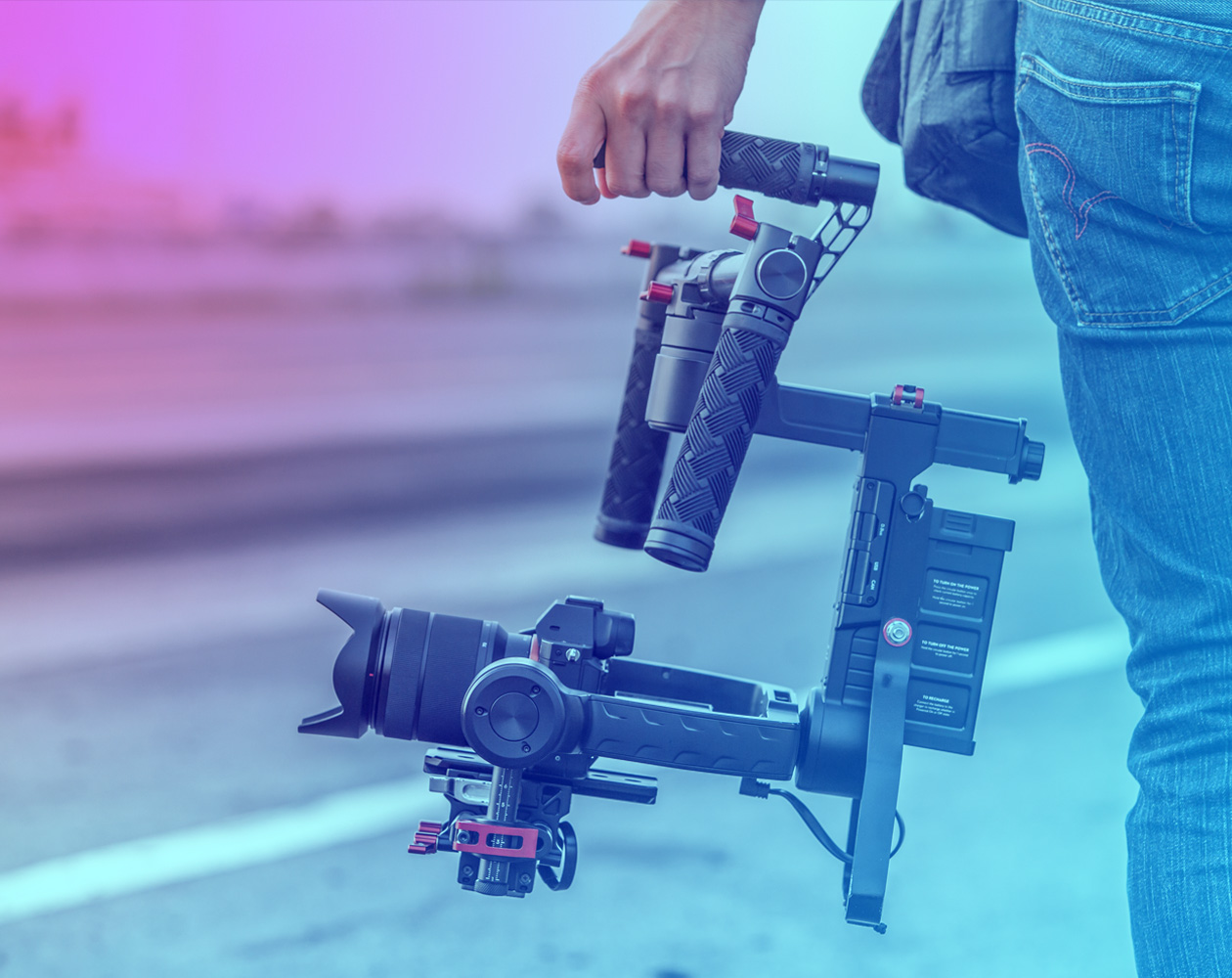 Digital Video Marketing
An introduction to the role of video and influencers in content marketing. The module goes through statistics, case studies and gives five strong data supported reasons on why video is the a leading format when it comes to creating effective and powerful content.
Take Away:
Consumer Journey Framework
Micro-Moments Matrix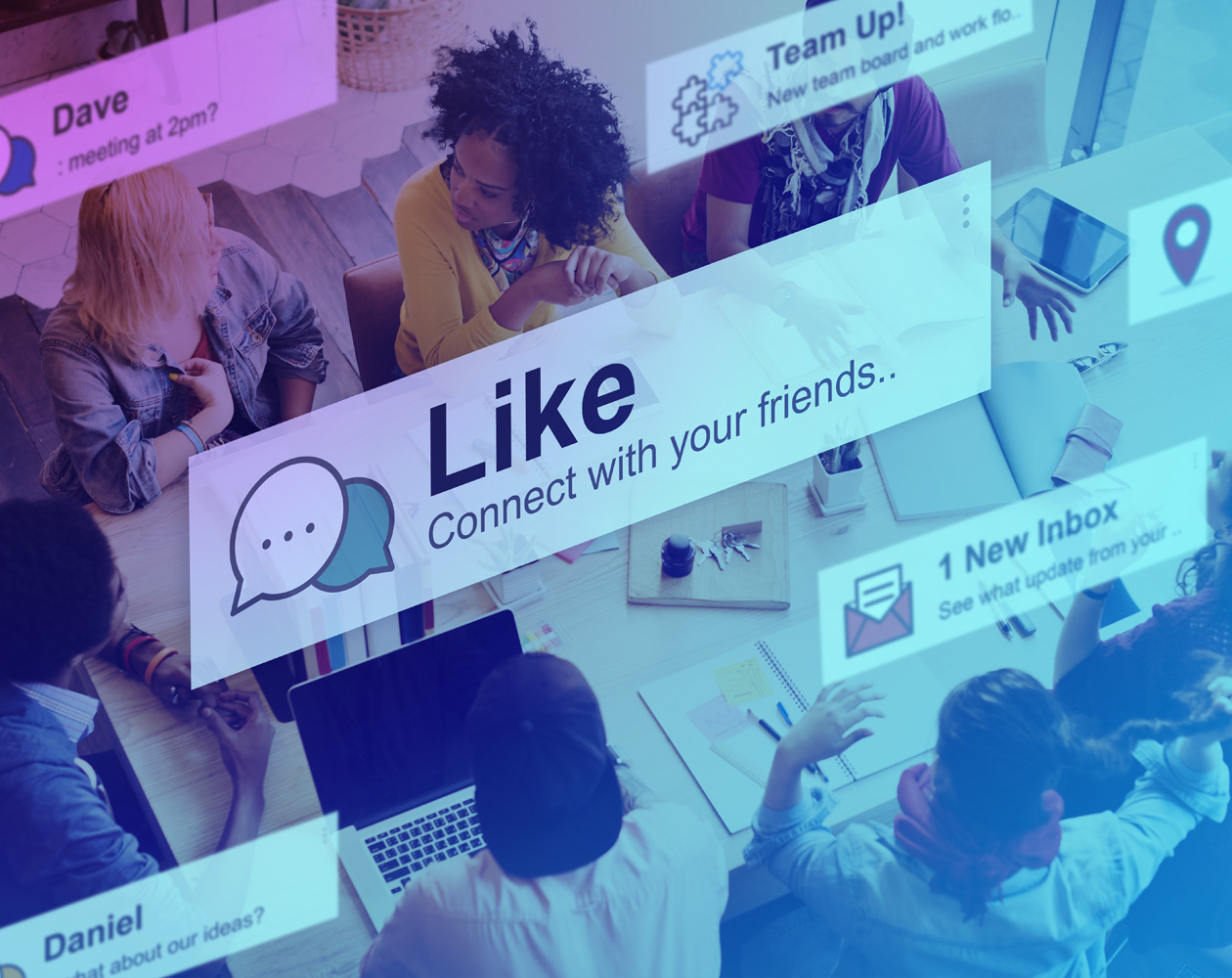 Content Strategies
Translate your brand essentials into opportunities for video content. With real brand case studies, we share our know-how in defining formats that work for specific KPIs and explains an editorial framework that is relevant across platforms to give video production structure.
Take Away:
Audience Research Tools
Content Calendar Template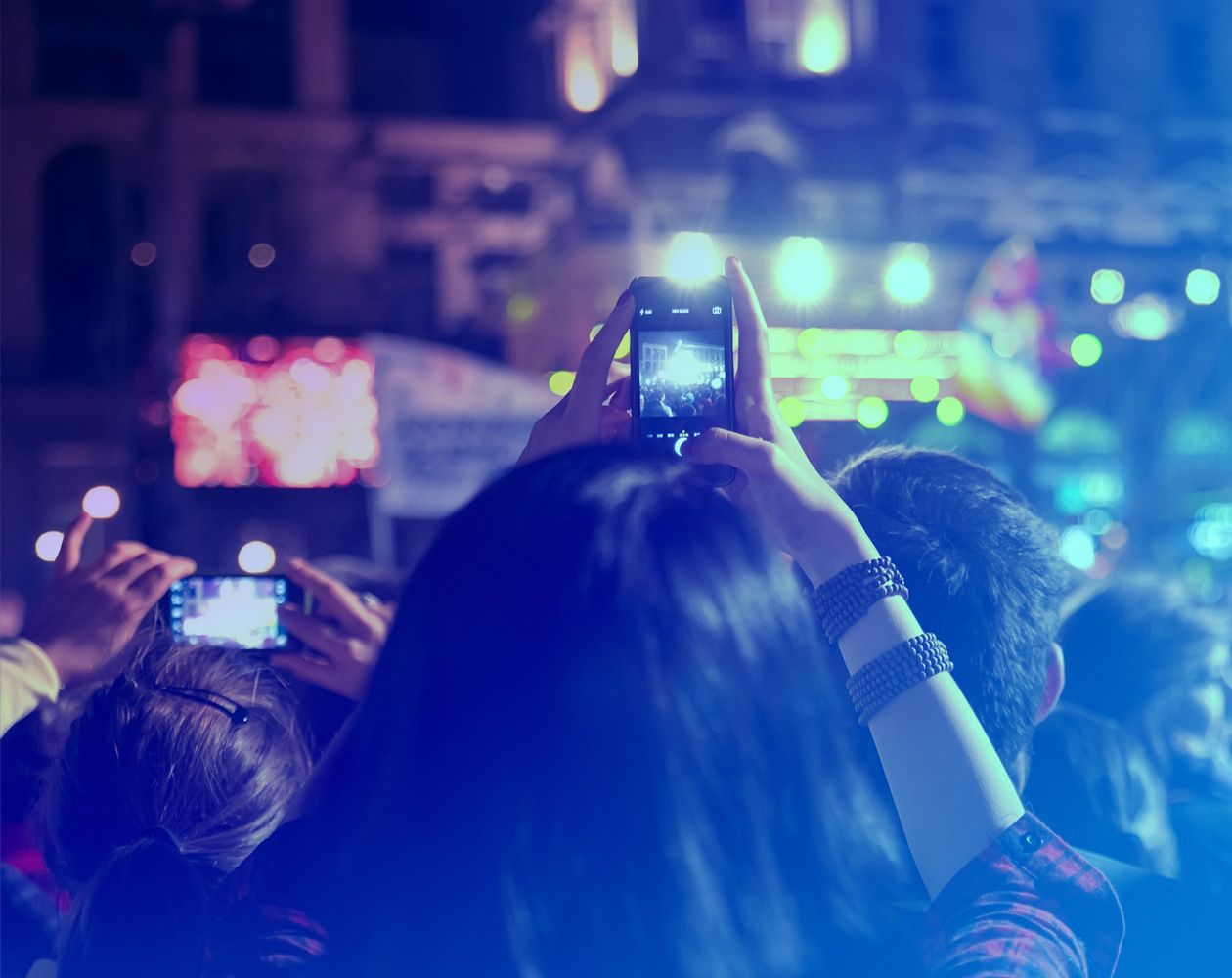 Effective Content
Not all video is created equal, not all video belongs on all platforms. The module covers platform-specific case studies, uncovering what makes videos successful and how to overcome the biggest buzz-term of all: "going viral."
Take Away:
Themes & Formats Framework
Platform Cheat Sheet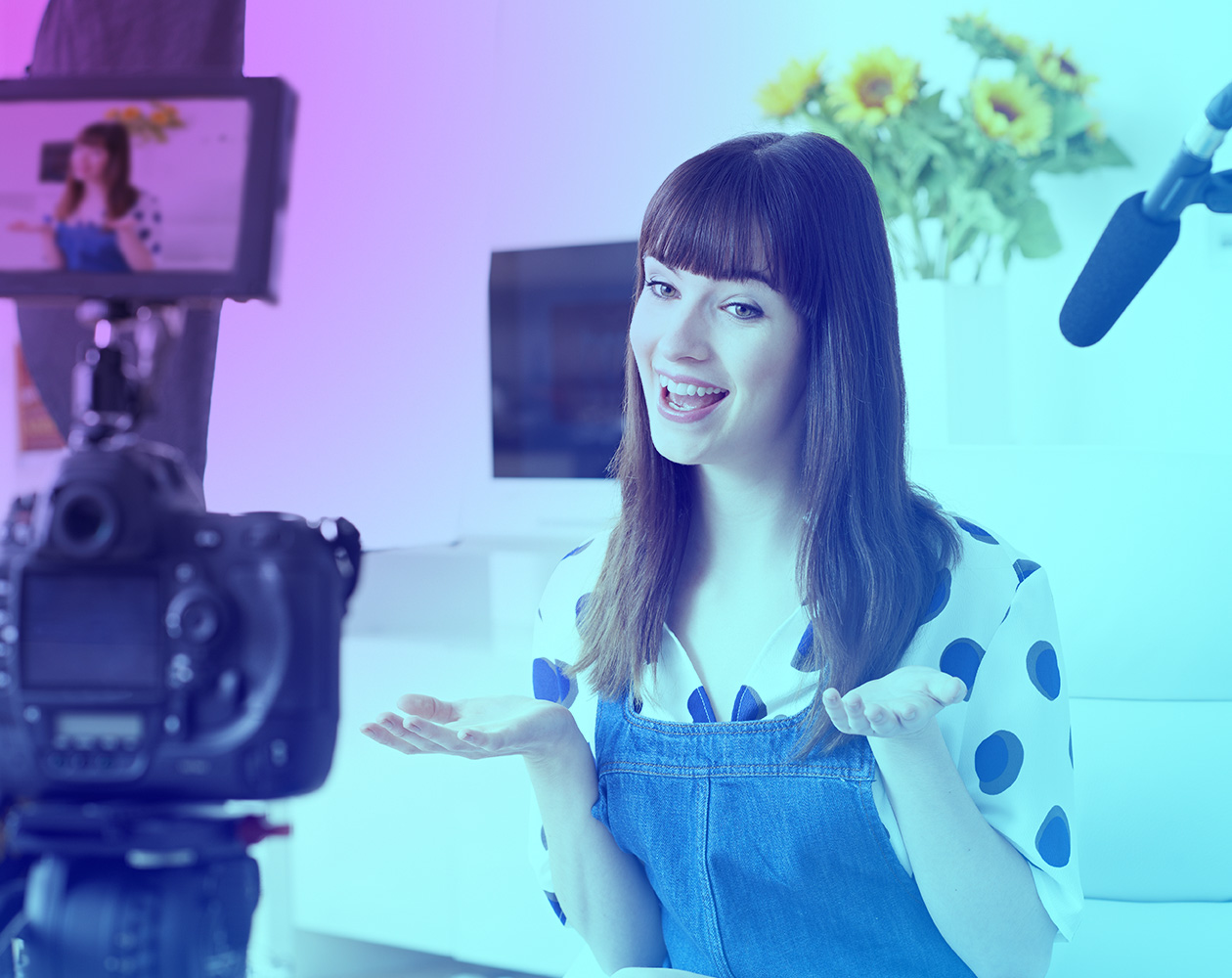 Influencer Marketing
Identifying key differences between Creators and Influencers: their role in the content marketing ecosystem, why they're relevant to your brand, how to work with them, and what to expect. The module showcases Influencers today, reviews case studies and maps out how to approach them.
Take Away:
Influencer Identification Process
Influencer Benchmark Starter Pack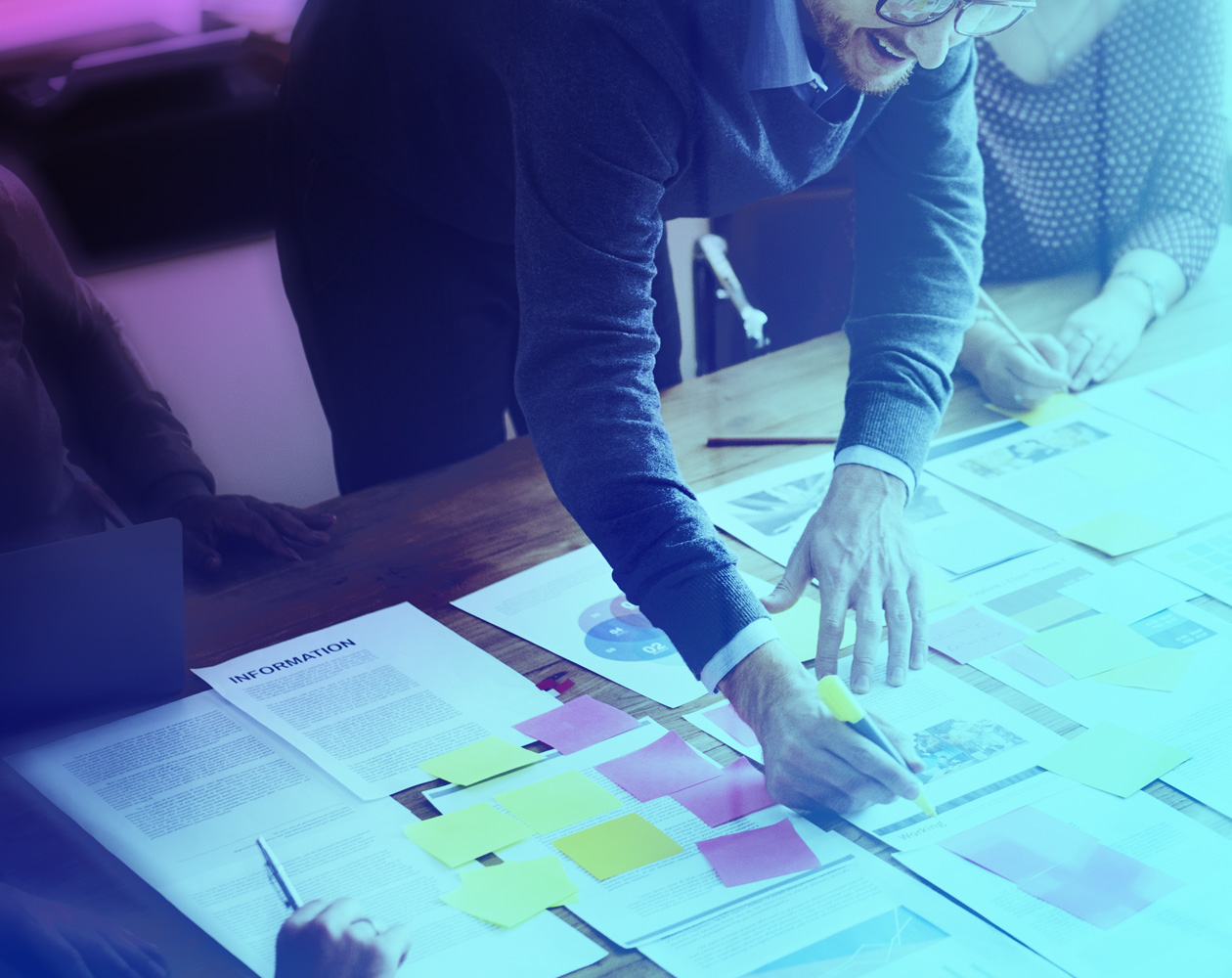 Metrics & Growth Hacks
Going live, testing, staying relevant, and cutting through the clutter. This module breaks down production and optimization from posting at the right time and identifying your ideal frequency on each platform to specific hacks for growth you can leverage through video.
Take Away:
Audience Auditing & Evaluation Tools
Content Dashboard
WHO'S IT FOR?
Brands
Marketers. Social Managers. Content Strategists. Sync strategies across teams to achieve KPIs.
Agencies
Brand Strategists. Creatives. Account Executives. Lead the pack to sell new business & increase value.
Platforms
Managers. Account Executives. Help clients optimize for ROI to drive ad spend.
Communities
Incubators. Venture Capitals. Co-Working Spaces. Push start-ups to grow quickly and return a profit.